The financial aspect of purchasing property can be stressful. My team and I are here to guide you along the way and to educate you on the mortgage financing process and help you strategize for a mortgage that suits your lifestyle.
Marina Vander Heyden is a respected Mortgage Agent with the Vine Group.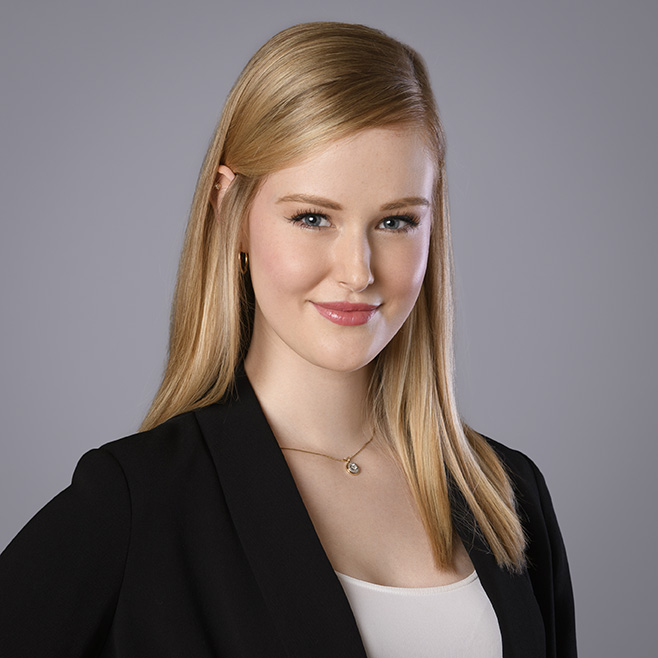 My name is Marina and I'm a Mortgage Agent in the City of Toronto with a passion for financing, fitness, cooking and yoga. I believe sharing career experiences and providing education through content and articles is essential to helping people further their knowledge of an ever-changing industry that is the foundation of our economy.

At a young age, I started off as a fashion model with agencies such as Ford & Elite Management in Toronto and New York City. Growing tired of the industry after a few years I branched off to create my own online modelling business and proceeded to fall in love with entrepreneurship. I started-up and thrived in multiple e-commerce businesses and even faced the fire on CBC's Dragon's Den before breaking into the mortgage industry.
Providing a knowledgeable and comprehensive approach, I will help you feel right at home when it comes to everything mortgages!

Are you in the process of purchasing real estate and not sure how the mortgage financing process works? I would be happy to meet with you for a no obligation consultation to guide you through the process of financing. Compete the contact form below or reach out to me directly through my contact details below and let's get together to start the process!
Marina Vander Heyden | Mortgage Agent | Vine Group | marina@vinegroup.ca | (647) 332-9857